A Perfect
Learning Center for Your Kids
Admissions Now
Admissions Now

Admissions Now
Admissions Now
Preparing
Students for successful future
Welcome to
Indus Valley International School
The methodology applied to education at Indus Valley International School (IVIS) is a unique creation of inquiry-based teaching and the Socratic method. Teaching-learning strategies at our International CBSE school have been designed keeping in mind the worldwide trends and the interests of the contemporary child. The theme of multiple intelligence has been seamlessly blended into the learning system to ensure outreach to every single child at IVIS, one of the Top international school in Adibatla.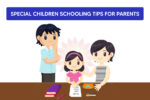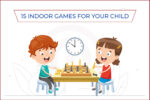 Facilities
A wonderful "out-of-home" experience for you child.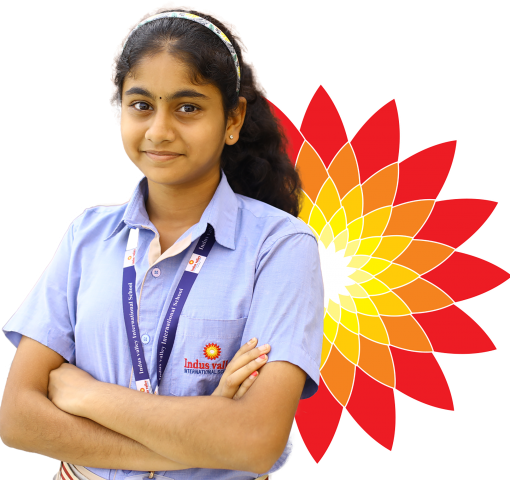 One of the best schools in Hyderabad with a sprawling 3-acre campus and green meadows
Pollution-free and eco-friendly environment
Well ventilated and aesthetically designed classrooms
Multimedia enabled classrooms for tech-based learning
State-of-the-art labs, library and ergonomic student furniture
Structured sports curriculum with a swimming pool, skating rink, and an athletic rack
Classrooms and school buses under CC camera surveillance for a safe and hygienic environment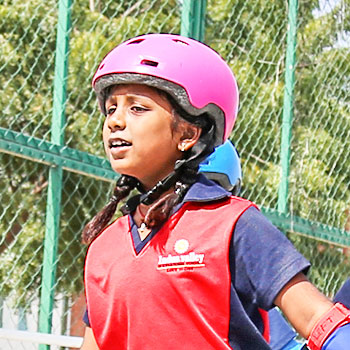 Skating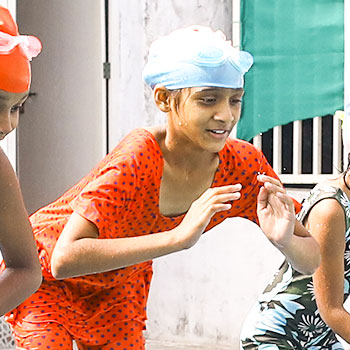 Swimming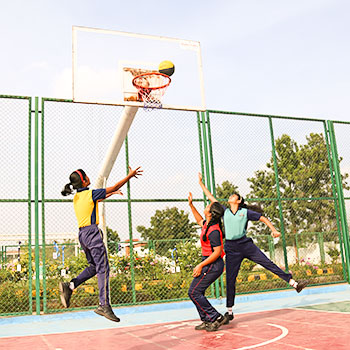 Basketball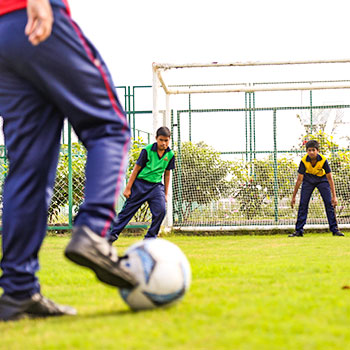 Football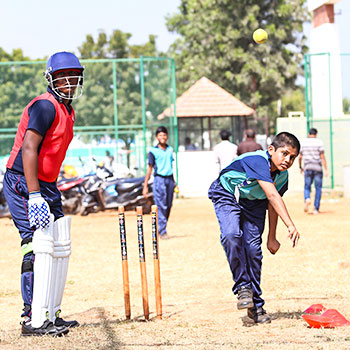 Cricket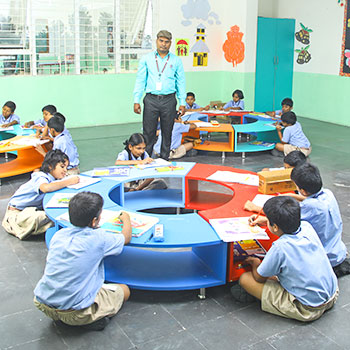 Art labs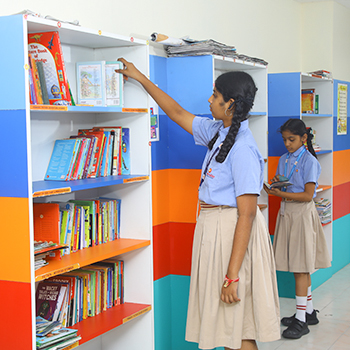 Library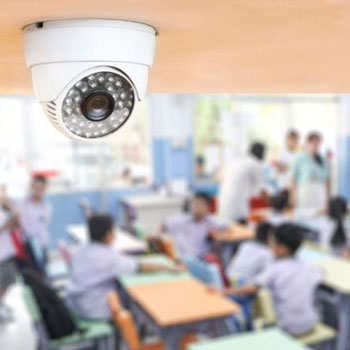 CC Camera Surveillance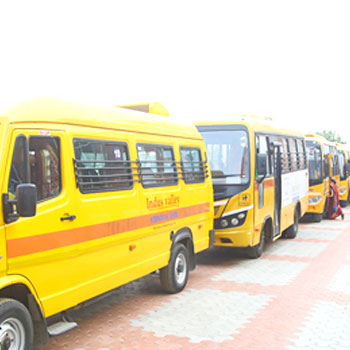 AC Transport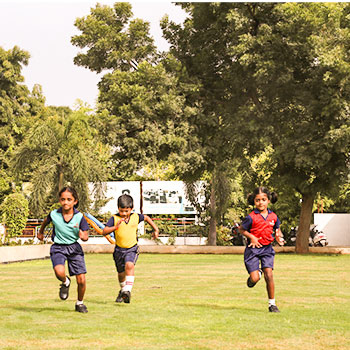 Eco-Friendly Campus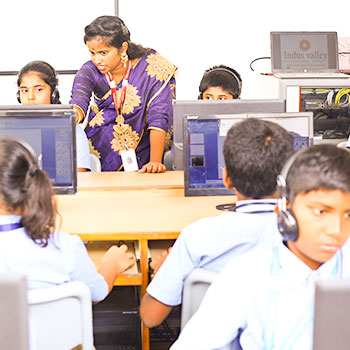 Computer Lab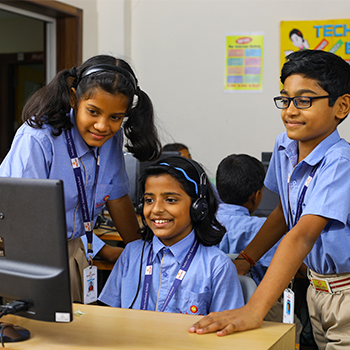 Language Lab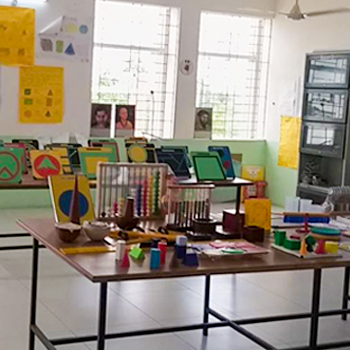 Math Lab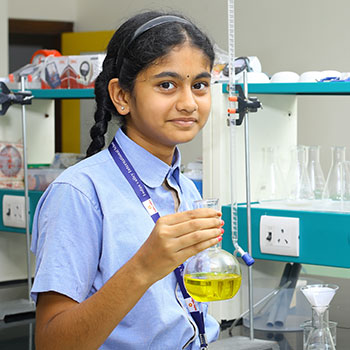 Science Lab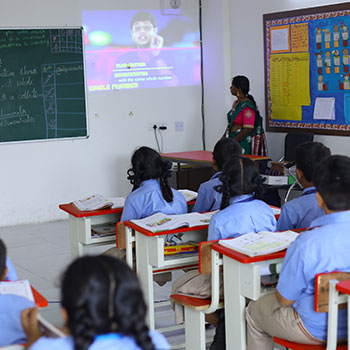 Digital Classes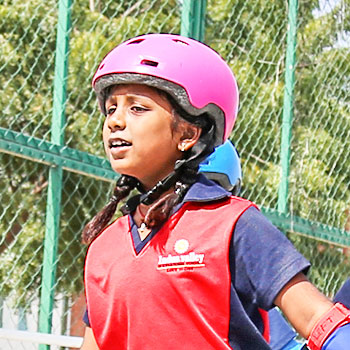 Skating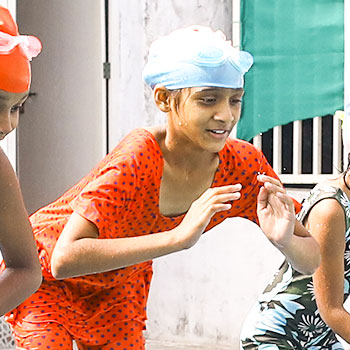 Swimming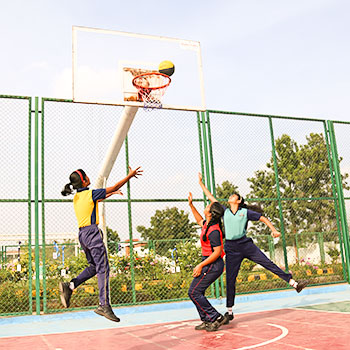 Basketball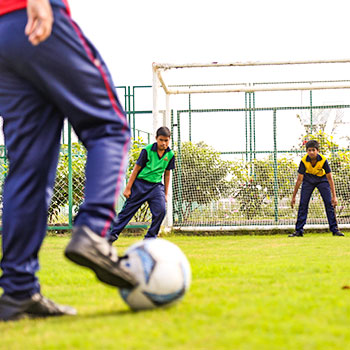 Football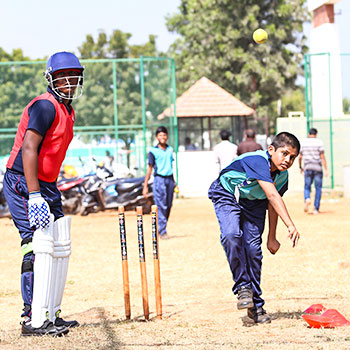 Cricket
Art labs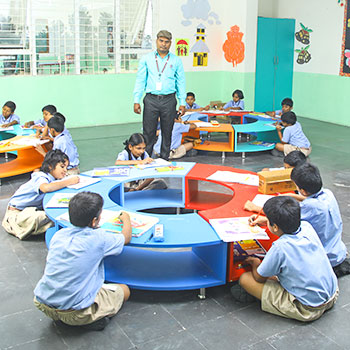 Library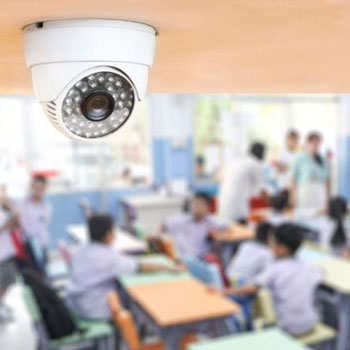 CC Camera Surveillance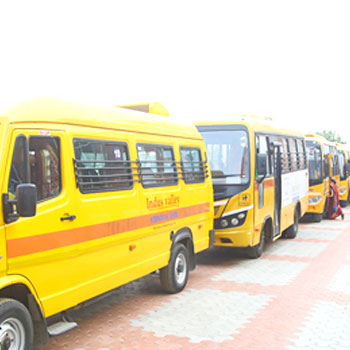 AC Transport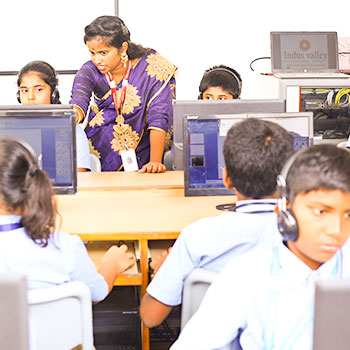 Computer Lab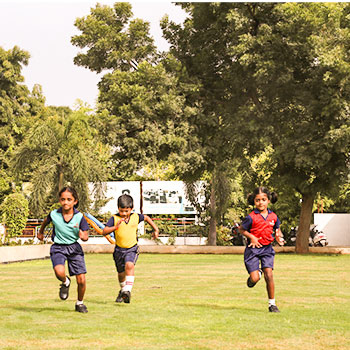 Eco-Friendly Campus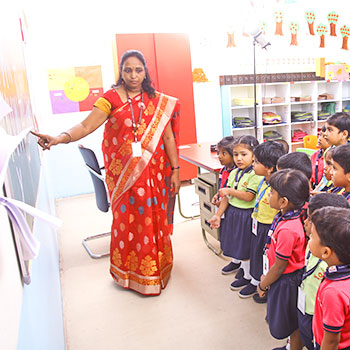 Language Lab
Math Lab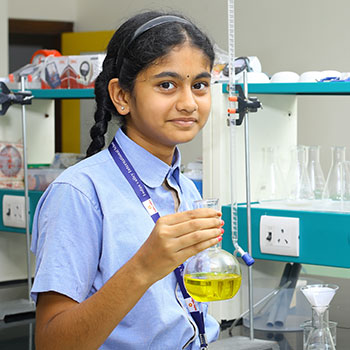 Science Lab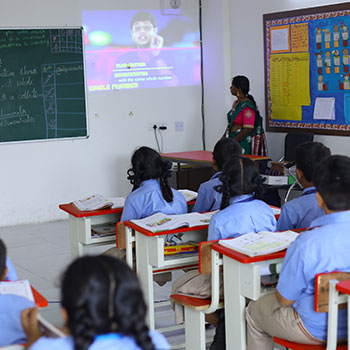 Digital Classes
Why Indus Valley?
An Ecstatic Journey To A Glorious Future
Being the top International CBSE institution in Hyderabad, par excellence, we are based on the profound experiences of visionaries who believe in enduring and germane education. The Indus valley philosophy focuses on ensuring a learner-centered holistic education, aspiring to produce versatile, ethical and futuristic global citizens. Hence, we say… Learn to Lead….

Our Vision
Empowering student-centered teaching and learning processes with the enhancement of scholastic and co-scholastic requirements to revitalize the pioneering talents of the students that they meet the global standards of education.
Our Mission
To equip students with knowledge, understanding, skills, and techniques for addressing global challenges.
To give students a strong, value-based, culture-rich foundation for a meaningful and productive life.
To provide logical and ethical experiences that will stand them in good stead and encourage them to be lifelong learners.
What people say
How real People said about Indus Valley School
V THRISHUL GR-III V JWALA GR-II
S/O V Vishveswar Rao
This is a lovely school. I have two children in this school, both are happy and enjoying their learning. Every teacher knows each child individually. The teachers and management are fantastic. I feel it is very safe and friendly, having good environment and infrastructure. Transport department is also well taken care of.Buses are safe with lady guards(ayah) and GPS monitoring system. Over all I am very happy with the school and my children are happy and learning well.
P SUCHETH CHAITANYA PP-II
S/O P Naga Haritha
I am P Naga Haritha Mother of P SuchethChaitanya PP-II. We are happy to share our experiences with Indus valley international school. We are highly satisfied with the academic modules & co-curricular activities, which give tremendous scope for the overall development of our child. These activities really keep him active and enthusiastic. One thing is that, we are really thankful to IVIS staff that their efforts ensured good communication skills in our kid.
P AARDHYA-PP-II
D/O P Vinod kumar
Hello,We the parents of Aardhya…. In Indus valley international school, the most impressive thing is that my daughter Aardhya is learning new things and gaining knowledge like drawing, dressing according to the colours, day wise classroom activities and so on…. The way of teaching is so good as it is done practically and understood easily by my child. We liked it a lot. And the caring towards her is making us very happy. We hope these things remain the same for long. The most satisfied thing is that our daughter Aardhya is a member of Indus valley family.